Hét professionele vertaalbureau

voor de zakelijke markt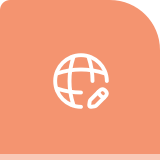 Native vertalers
Wij werken uitsluitend met specialisten die vertalen naar hun moedertaal.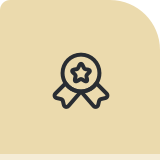 Gecertificeerd
Als ISO-gecertificeerd vertaalbureau streven wij naar de hoogst mogelijke kwaliteit.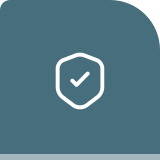 Betrouwbaar
Wij werken vertrouwelijk en voorzien u bij elke aanvraag van een een geheimhoudingsverklaring.
Translating teaching materials is a discipline in its own right. Because different teaching materials address different levels of education, it is important that the target group is addressed exactly in the same way in the target language. It is also crucial that information is comprehensibly translated using the correct terminology. All translators at Translation Agency Textwerk are native speakers of the relevant target language. A regular translator and native translator differ significantly when it comes to language proficiency. Native translators have a sense of cultural differences and can correctly translate the facts and information contained in the source text. Our translators have extensive experience in translating teaching materials.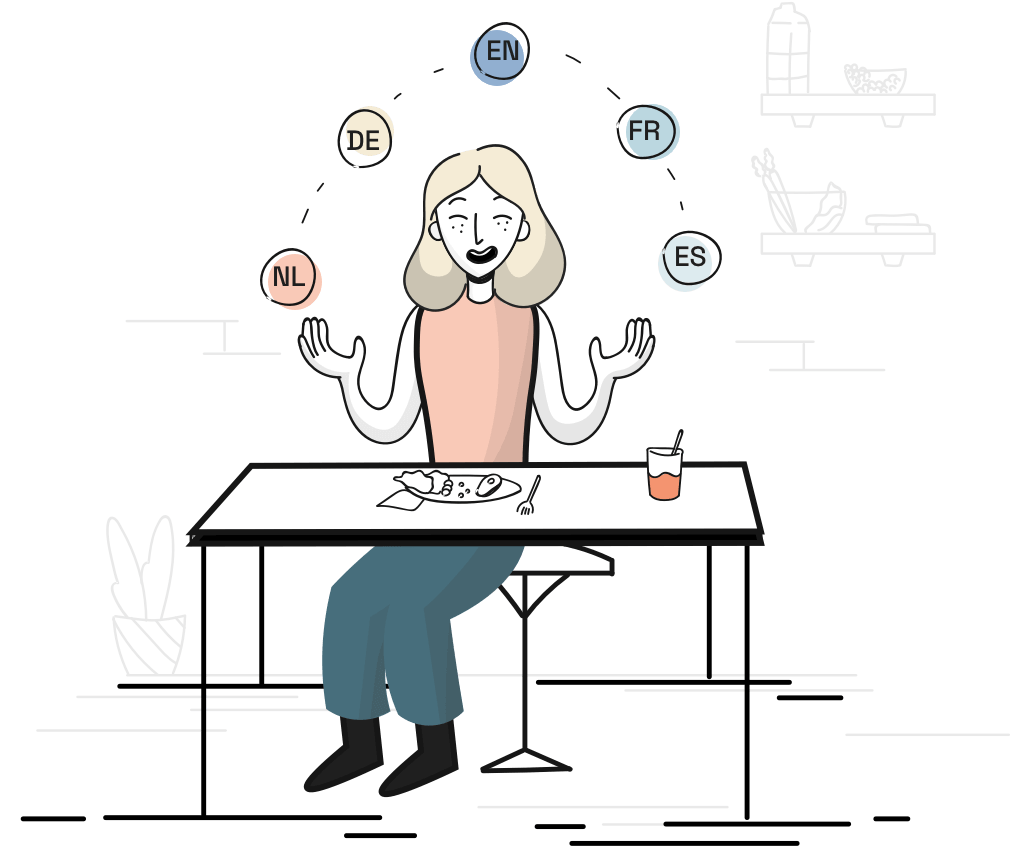 High-Quality Translations of Your Teaching Materials
In addition to having our very own in-house translators, we also work with an innovative translation technology. Translating will always remain human work, but with the support of our translation technology with translation memory, we can translate your documents faster and at lower rates. In order to guarantee the quality of the end product and translation process, we work with a quality management system. This system meets strict ISO requirements. Translation Agency Textwerk is an ISO-9001 & ISO-17100 certified translation agency.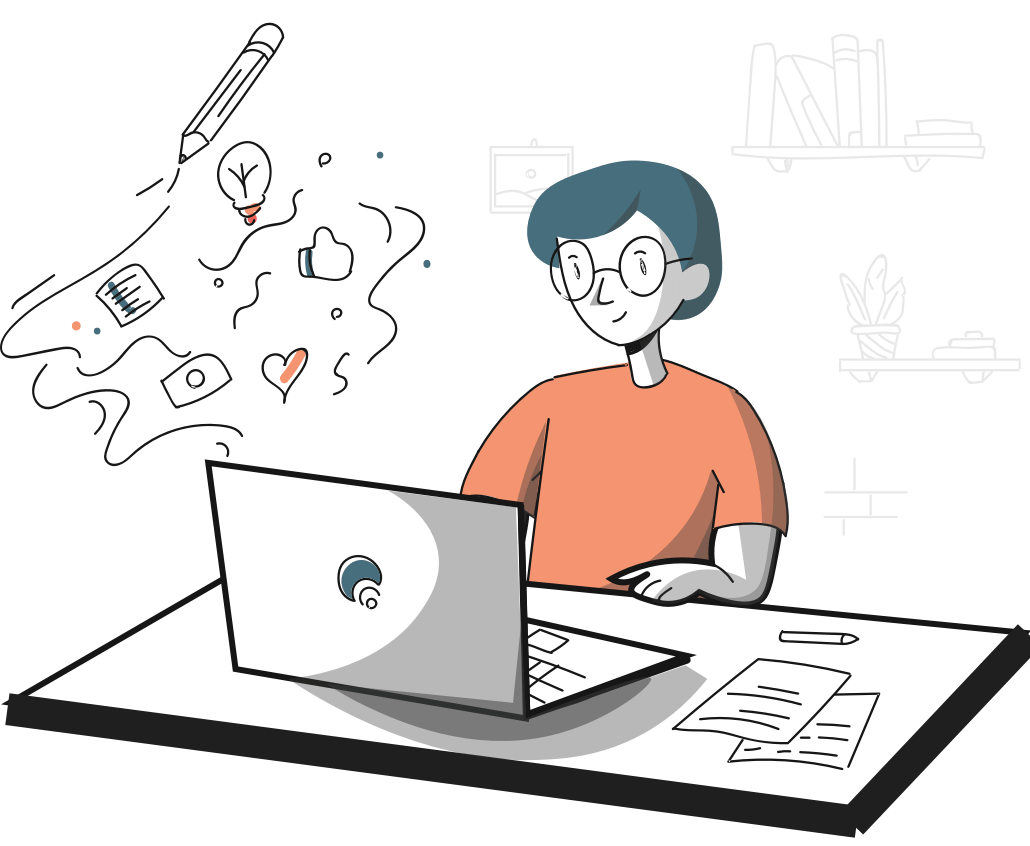 Een werkwijze met persoonlijke aanpak
Elke klant is uniek en onze mogelijkheden zijn oneindig, daarom houden we graag persoonlijk contact met u om het vertaalproces precies op uw vertaalproject aan te passen.
Mocht de werkwijze niet volledig duidelijk zijn, dan is deze ook te vinden op onze veelgestelde vragen pagina.
1. Offerte traject
Ontvang binnen twee uur een gratis en vrijblijvende offerte via uw mail.
2. Tekst aanleveren
Naast Word en Excel bestanden accepteert ons vertaalbureau ook opgemaakte documenten in PDF, IDML, XML en HTML.
3. De juiste vertaler
Zodra de offerte akkoord is schakelt onze projectmanager een vertaler in, gespecialiseerd in het vakgebied van uw tekst.
4. Altijd dubbele controle
Vertalingen worden altijd gecontroleerd door een tweede native vertaler. Zo kunnen wij consistente kwaliteit waarborgen.
5. Oplevering
De vertaling wordt opgeleverd in de gewenste opmaak en bestandsformaat.
6. Garantie
Mocht de tekst niet aansluiten bij uw verwachtingen, dan passen wij de vertaling graag aan.
The translation process starts with a translation request. We will then contact you and propose a suitable offer. After you have agreed to our offer, we will get started right away. Our project manager will assign suitable translators to your text. The translators will start translating right away. When your translation is ready, a second native translator will carefully proofread it. After all translators have approved the text, we will deliver it to you immediately. This is a broad outline of our approach. Because each company and assignment is different, we are happy to adapt our translation methods to your requirements.
Onze vaste partners


aan het woord
Textwerk reageert snel en helder. Wanneer ik een aanvraag neerleg krijg ik nog dezelfde dag een reactie, hierdoor kan ik snel schakelen met mijn klanten.

Mr. Menno Hoekstra

Advocaat, Dommerholt

Het is prettig om met Textwerk samen te werken, omdat ze enthousiast, gedreven en flexibel zijn.

Gonnie Tutelaers

Content manager, Expedia

Textwerk is snel, de kwaliteit is goed, de prijs is scherp en ze zijn altijd behulpzaam. Een erg fijne samenwerking!

Frank Bouwman

MARCOM & PR adviseur, Het Scheepvaartmuseum

Goede prijs-kwaliteitverhouding voor kwalitatieve vertalingen. Snelle levering en altijd goed bereikbaar.

Sara Ajan

Office-Manager, Werkspot.nl

We maken voor de vertaling van content graag gebruik van de vertaaldiensten van Textwerk zodat we onszelf op onze corebusiness kunnen blijven richten.

Guus van Groningen

Marketing & Communicatie, Rotra
Textwerk begrijpt onze behoefte en speelt hier flexibel op in. Het is een prettige samenwerking met het Textwerk team wat ervoor zorgt dat wij kunnen blijven groeien wereldwijd!

Vincent van Vliet

Managing Partner, Toolshero

Textwerk denkt graag met je mee en reageert altijd snel op nieuwe ontwikkelingen. Het contact met ze is fijn, zowel telefonisch als via e-mail.

Maik Romme

Online Marketeer, Medpets

We hebben van Textwerk een vriendelijke en snelle reactie ervaren, een duidelijke en scherpe offerte en prima vertaalwerk.

Caroline van Zuydam

Hessing BV

Textwerk ontzorgt optimaal. Vertalingen van een uitstekende kwaliteit worden binnen de afgesproken periode en voor een goede prijs aangeleverd.

Cindy Brouwers

Stichting Communicatie

Vakkundig, snel en professioneel. Als SEO bureau is het voor ons ook belangrijk dat de teksten meteen geoptimaliseerd zijn voor Google, en dat gaat ook altijd goed.

Maarten Vermeulen

Pingwin, www.pingwin.nl
Tijd voor zakelijke groei
Elke klant is uniek en onze mogelijkheden zijn oneindig, daarom houden we graag persoonlijk contact met u om het vertaalproces precies op uw vertaalproject aan te passen.